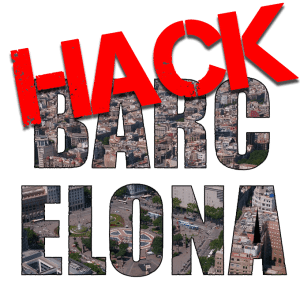 The Bad News: Pound for pound, Barcelona is not the best city in the world for a holiday. The Good News: It is the greatest place to live on planet Earth. These hacks are essential for making the experience even more pleasurable...even if you're just visiting.
Hack #8
Good restaurants are everywhere in Barcelona. Here's the easiest way to find one.
Hack #7
If your flat is in need of some new furnishings, there's plenty of free stuff available.
Hack #6
The pedestrian traffic signals in Barcelona take some getting used to.
Hack #5
Tips for buying beer in the street.
Hack #4
The world-famous Boqueria market on Les Rambles is an institution, but it's not the only game in town.
Hack #3
Electric scooters are a pestilence. But if you must use one, here's some advice.
Hack #2
The Barcelona metro is great, but there's no need to spend more time underground than you need to.
Hack #1
Sometimes, even in Barcelona, it's hard to steel a moment of sunshine. This hack shows you how.