Franco's Dead? Road Trip!!!
Arnau Marin shares a story related to him by a professor, the legendary performer Phillipe Gaulier.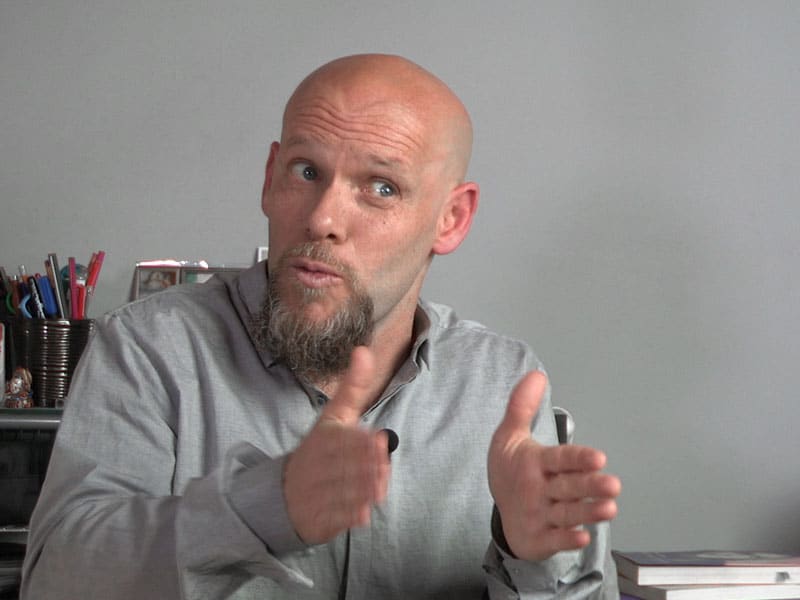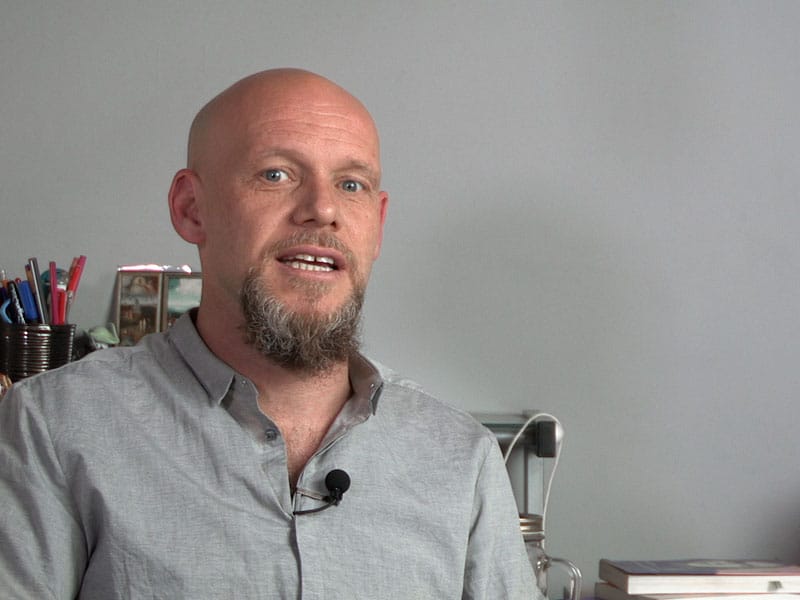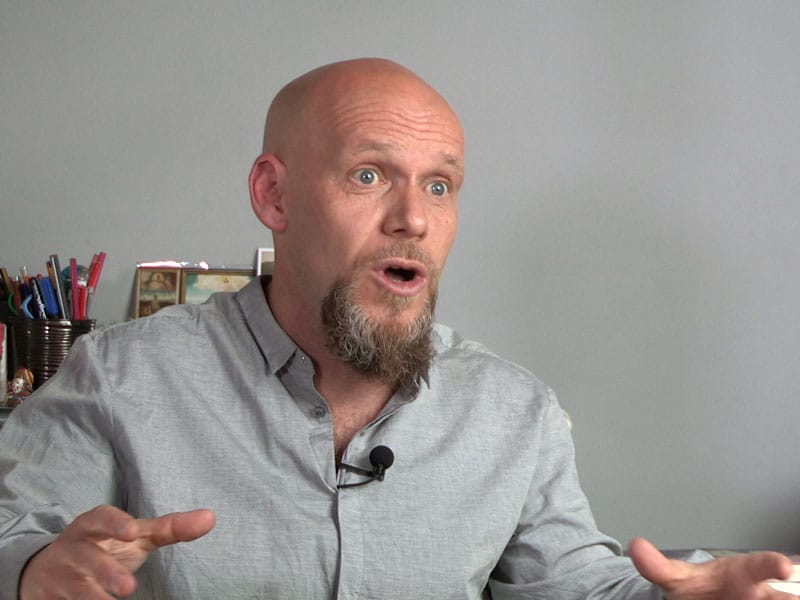 ENGLISH
One of the stories that was told to me by one of my most important teachers, Phillipe Gaulier, my teacher in London and Paris, is related to Franco. He said that when Franco died, he was in France with friends who were clearly leftist.
They loaded the car with champagne and drove to Barcelona to celebrate. It was a shared moment, a collective euphoria in the wake of Franco's death, the streets alive with celebration. They came from France to join the celebration.
And he'd explain to everyone, tell everyone in the whole class, about the sensory overload. Pleasure. Chaos. Fear. Danger. The complex emotions. Because Franco had died, but his regime still held power.
He took that trip from Paris with a car full of champagne to celebrate the death of this dictator, and that exemplifies the euphoria, felt not only here but elsewhere. This [dictatorship] was felt as a great oppression, a crime against liberty.
CATALAN
Una de les històries que justament em va explicar un dels profes més importants que he tingut, que és el Philippe Gaulier, que va ser professor meu a Londres i a París, te a veure amb Franco.
Explica que quan Franco va morir, ell estava França quan va morir, amb amics seus que eren clarament d'esquerres van omplir un cotxe de champagne i van anar fins a Barcelona per celebrar-ho.
Te molt a veure amb aquest moment d'eufòria, bojeria col·lectiva que es va viure en el moment de la mort de Franco, que la gent va sortir al carrer a celebrar. I ell va venir desde França a celebrar amb els seus amics. I també m'explicava ell, ens explicava a la classe, la sensació de plaer i bojeria total i també de perill i de por. Perquè havia mort Franco, però el règim encara continuava.
I ell va fer tot un viatge, crec que de París, amb cotxe ple de champagne, per poder celebrar la mort del dictador. I això explica molt de l'eufòria que es va viur no només aquí, sino també fora. La gent que vivia això com una opressió, com un crim a la llibertat.