Jocs Florals: Poetry for the People
Poet and painter Jaume Muñoz discusses a Catalan poetry contest that began in the 14th century, and endures today.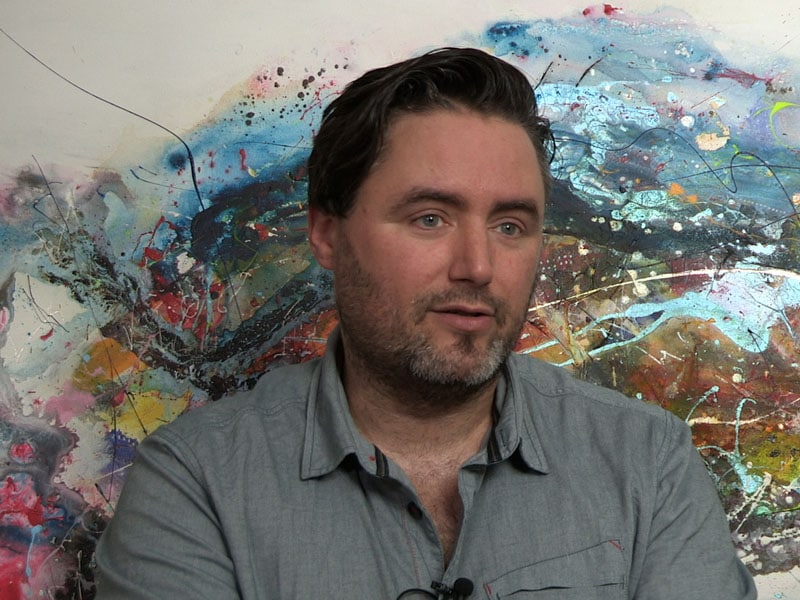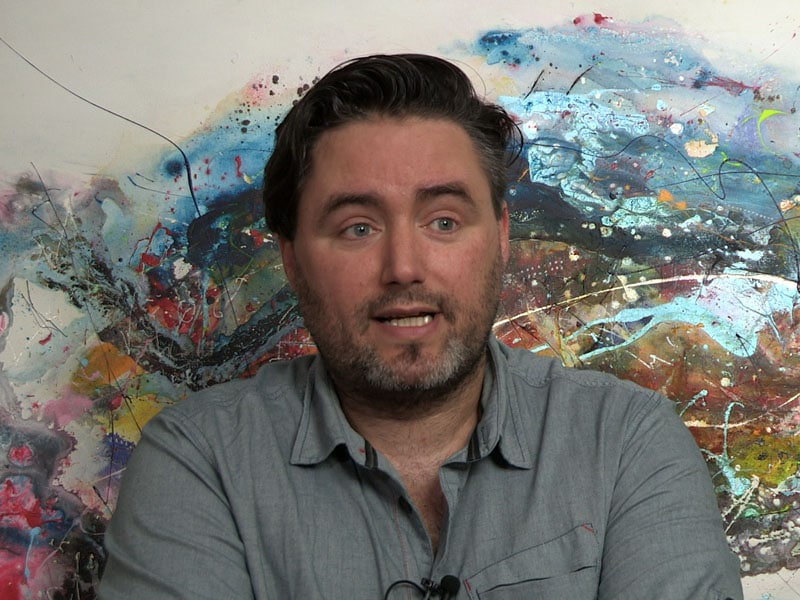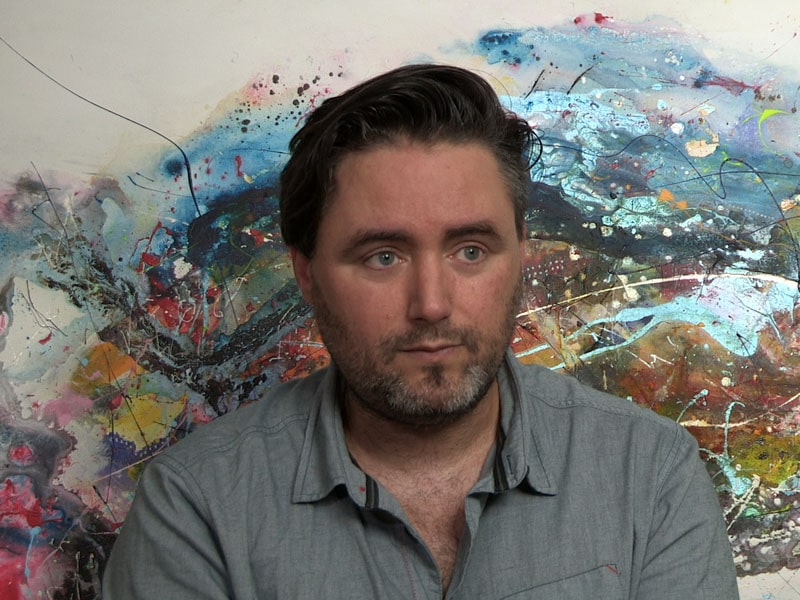 ENGLISH
The Jocs Florals are an old tradition in Catalunya. It is basically a poetry competition. A literature contest, typically focused on poetry. It is organized at a neighborhood level, at a small-town level, and at a city level. I wrote poetry as a child to enter the Jocs Florals. 
It was a great honor for me, to enter a poem in the Jocs Florals. It was done in my school, in my neighborhood. It's a beautiful tradition, and I remember my mom and I, on a typewriter, long before computers existed. We'd write a poem on the typewriter, and we'd photocopy it in order to enter it in the Jocs Florals. 
The winner was awarded a book and a flower. So you can see, it wasn't that big of a deal. But it was a distinction. When I was 9 years old, I won the Jocs Florals in my neighborhood, and it felt like winning an Oscar. It was a very sweet and beautiful thing. 
Luckily, the tradition is still alive. And now, around Sant Jordi, between April and May,  with Sant Jordi on one side [in April], and Barcelona's poetry week on the other, celebrated in May. So, Jocs Florals are still celebrated. It's a beautiful tradition that encourages writing and reading.
CATALAN
Els jocs florals són una tradició molt antiga a Catalunya que és una essencialment es una competició poètica és un concurs de literatura. Generalment de poesia que es fa a nivell de barri, a nivell de poble, a nivell de ciutat i jo recordo per exemple quan jo era petit escrivia poemes i era una gran il·lusió per mi presentar el meu poema als jocs florals.
És una cosa que es feia a la meva escola, al meu barri i és una tradició molt bonica que jo recordo amb la meva mare escrivint a màquina, abans de l'ordinador. Escrivint a màquina un poema i fotocopiar-lo per presentar-lo als jocs florals. Si guanyaves et donaven un llibre i una flor.
El premi no era important, però era una distinció. Jo recordo que amb 9 anys vaig guanyar els jocs florals del meu barri i va ser en plan era com guanyar un oscar de Hollywood. Era una cosa molt tendre i molt bonica, i és una tradició que se segueix mantenint.
I que ara als volts de Sant Jordi, entre abril i maig, Sant Jordi a una banda i la setmana de la poesia a Barcelona en una altre que és ara al maig. Doncs se segueixen celebrant els jocs florals que és una tradició molt bonica perquè el que fa és doncs fomentar l'escriptura i la lectura.