Love Fascism…Or Else!
Dolores Muntane Coca discusses childhood education in fascist Spain, and the state's efforts to brainwash the youth.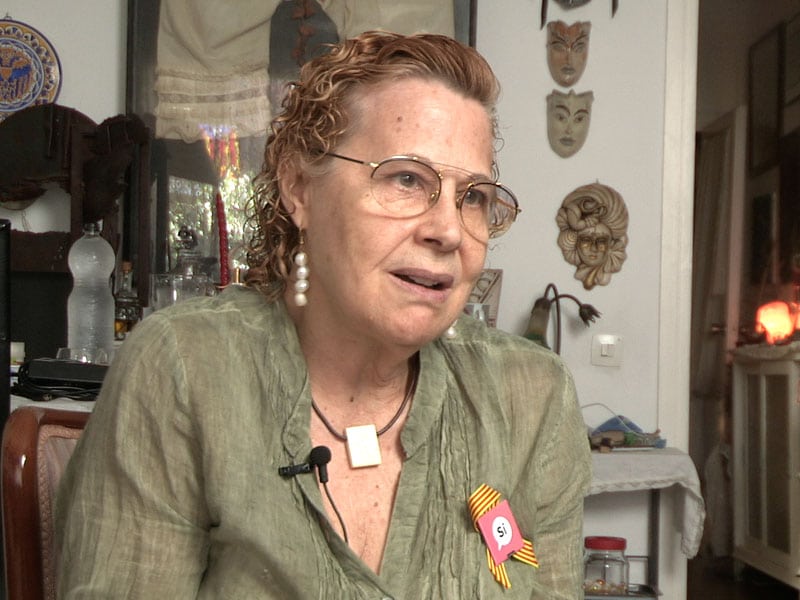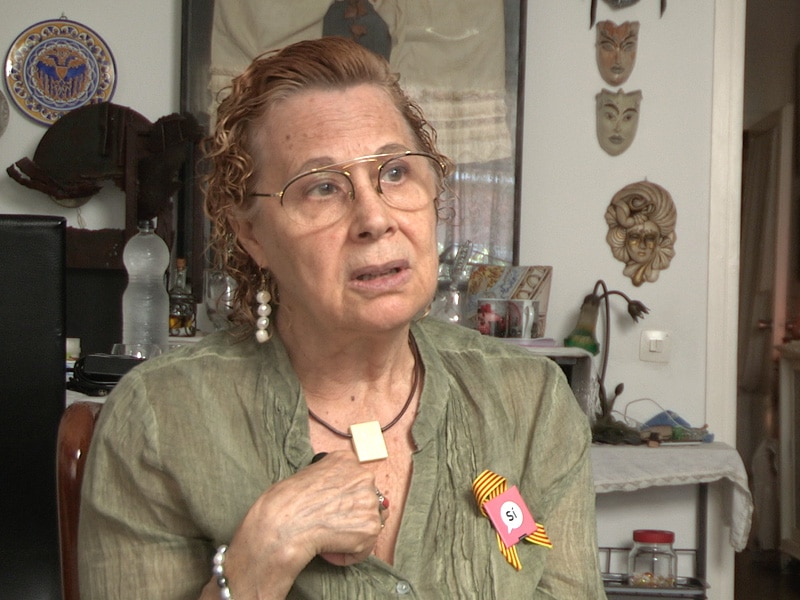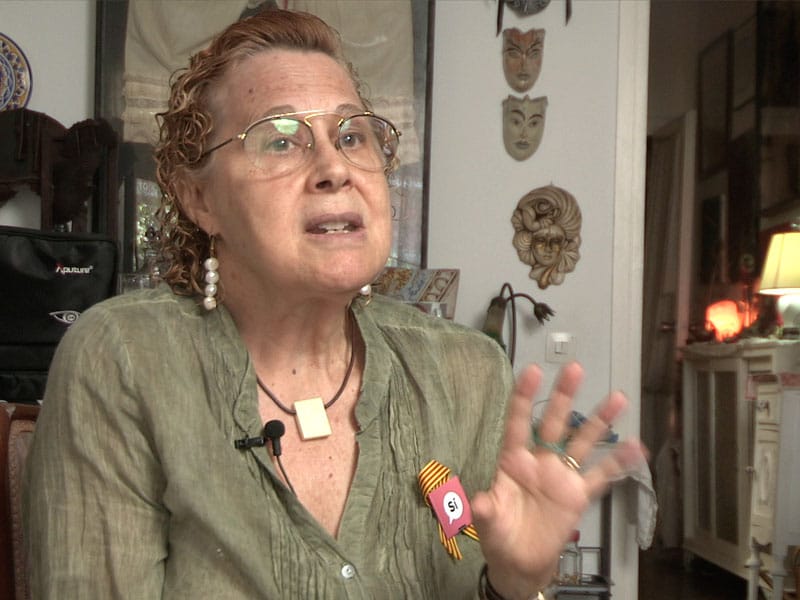 ENGLISH
I was educated under Franco's reign because I was born in 1943, and I started school when I was 5 years old. I went to a Catholic school, that was close to the [city] workshops and my home. Even if the school was totally ruled by nuns, we still had to adhere to Franco's curriculum.
At 6 or 7 AM, we had to sing Cara al Sol [the fascist national anthem] in the playground. The exercise routine was, as well, under the direction of the [fascist] Sección Femenina. In Batxillerat, there was a horrible class called Formación del espíritu nacional, which you obviously had to pass.
It included the guidelines of Franco's coup, and stressed adoration of Franco's regime. It was abominable. A friend and I decided to burn the books once we passed that class. I have always been a bit of a rebel.
CATALAN
L'educació en el règim Franquista bueno, es clar, jo vaig estar educada en aquest règim. Perquè jo sóc una nena que va néixer l'any 43 i em van portar a l'escola doncs als 5 anys, evidentment em van portar a una escola religiosa de monjes, més o menys a prop de casa, a prop del que eren els tallers de casa i era una escola totalment dirigida per les monjes però amb totes les directrius que posava el règim franquista.
de tal manera que les pobretes ninetes que teniem 6 o 7 anys, al dematí ens feien cantar El cara al sol al pati, després evidentment haviem de fer la gimnastia amb les tables que ens obligava la sección femenina. I quan jo vaig fer el batxillerat hi havia una assignatura horrible que es deia Formación del espíritu nacional que evidentment s'havia d'aprovar.
I que incluia totes les directrius del cop d'estat franquista i l'adoració pel moviment franquista. Cosa que era realment abominable. Jo recordo amb una amiga meva i jo que quan vam aprovar l'assignatura vam cremar el llibre perquè jo doncs ja sempre he tingut aquesta tendència una mica rebel i el vam tirar a l'estany de l'institut.