My Great-Grandfather: Barça Founder
Alexis Plaza discusses great-grandfather Pere Marcet's role in forming FC Barcelona, and the important role FCB plays in Catalan society.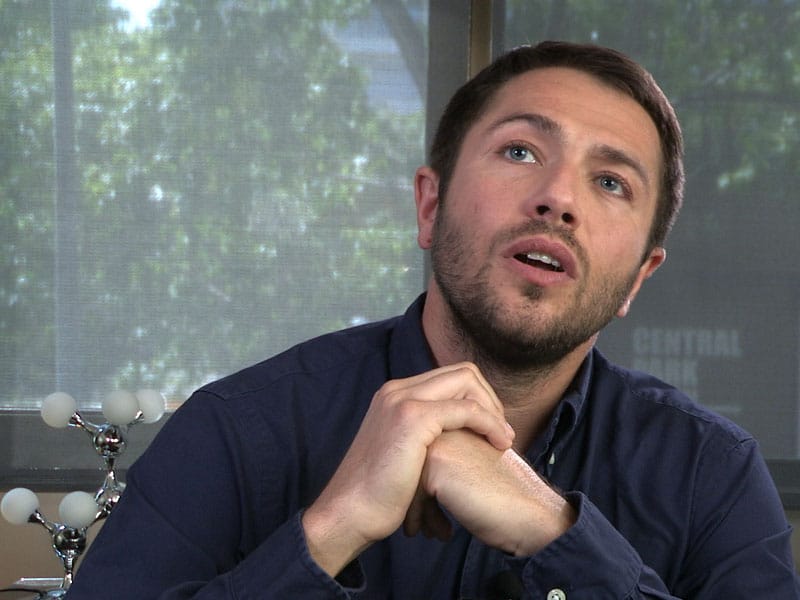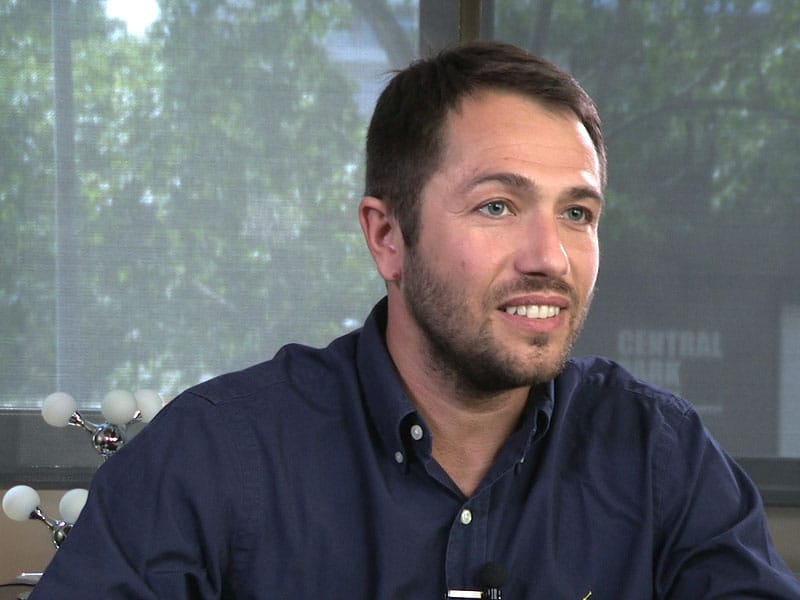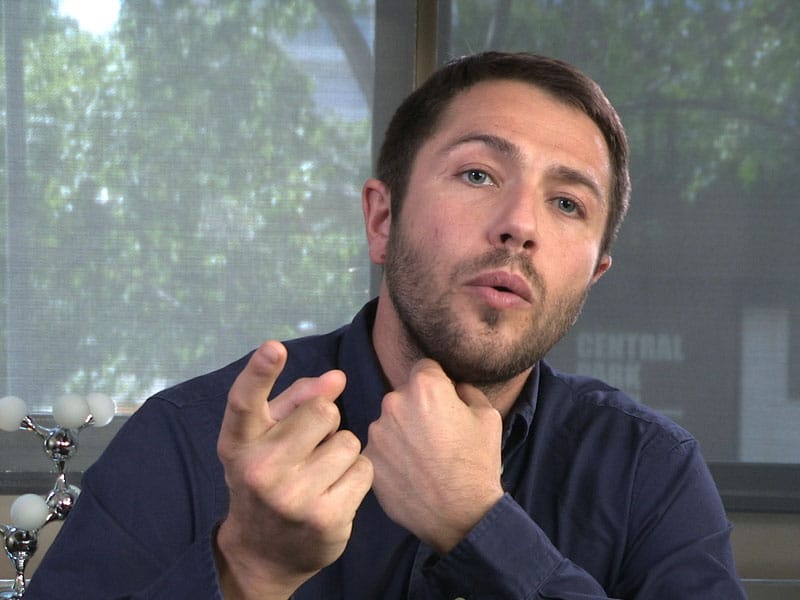 ENGLISH
Pere Marcet, my great-grandfather, was a founding member of Barça, as well as one of the first players. He was the manager of a family business, hired by a Swiss company that installed heating units in Spain and Barcelona. That was how he met the Witty brothers and Hans Gumper and they founded FC Barcelona.
Barça is, we say, "More than a club." The team was formed to entertain the masses as people were very oppressed back then. We're talking about a time before the war. Barça's presence endured, before, during and after the war.
Today, Barça is an important symbol of Catalan identity. Repression was severe under Franco. [Josep] Sunyol, a club president, was murdered. The team was supposed to lose whenever it played Madrid. Madrid always had to win. Barcelona always had to lose. The resulting scores were shocking: [Barça] losing 11-1.
Also, the stadium name, and the name of the team were changed. Futbol Club Barcelona became Club de Fútbol Barcelona, because the Catalan language was forbidden.
CATALAN
Pere Marcet és el meu besavi i un dels socis fundadors del Barça. També un dels primers jugadors. Era gerent d'una empresa familiar de distribuació de llet i va tenir la gran sort que una empresa suïssa que en aquella època començaven a instal·lar calefaccions a pisos a Espanya i a Barcelona, doncs el van contractar com a gerent. Llavors arrel d'aquí va conèixer als germans Witty, a Hans Gumper i al noseque del Futbol Club Barcelona.
El Barça, com nosaltres diem, és molt més que un club. Perquè el Barça va començar, com als altres països, com a entreteniment per les classes baixes. En moments on la gent estava molt oprimida. Estem parlant d'abans d'una guerra. Perquè el Barça ha viscut abans, durant i després d'una guerra. I el Barça va ser molt important i, a dia d'avui el Barça és una identitat també del catalanisme.
A l'època de Franco la repressió va ser molt dolenta. Van afussellar a uns dels presidents del Futbol Club Barcelona. A Sunyol.Després l'equip semblava que estava obligat a perdre sempre, en front del Madrid. Osigui el Madrid sempre tenia que guanyar-ho tot i el Barça perdia. I es veien resultats escandalosos, com un 11-1. Coses molt estranyes que passaven. 
També ens van canviar el nom de l'Estadi i el nom del club. El club, que es deia Futbol Club Barcelona, el van passar a dir Club de Futbol Barcelona perquè en català no es podia dir. El català estava prohibit en aquella època. La repressió va ser dura.