The Catalan Language
Elisabet Compta, a pioneer in teaching Catalan, discusses the history of the official language of Barcelona.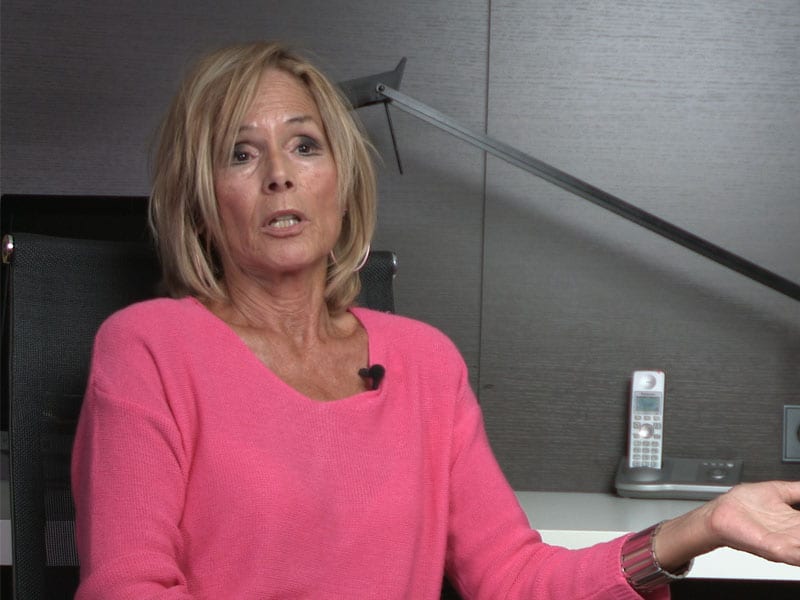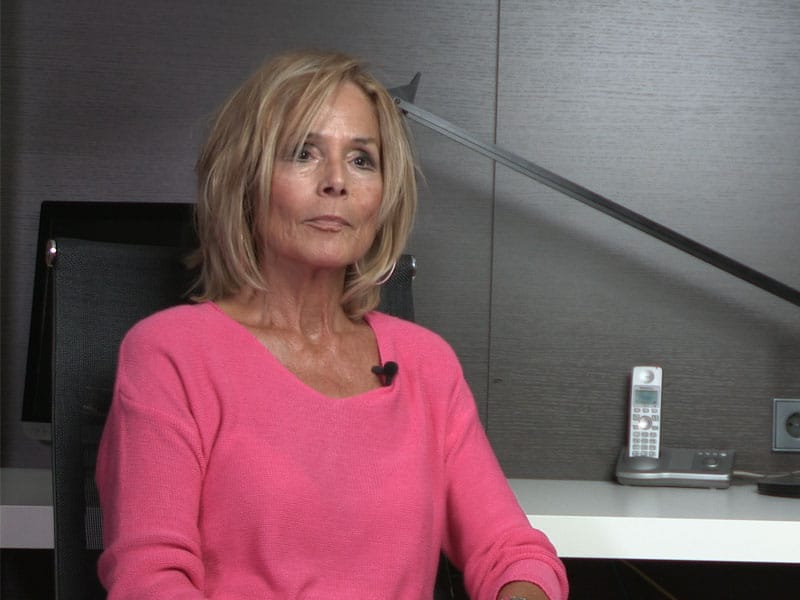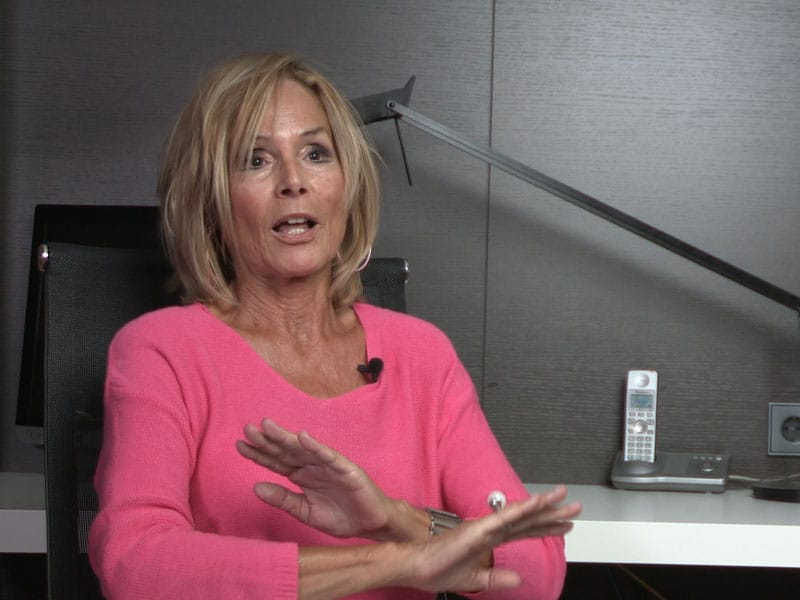 ENGLISH
It's very old. It's a Romance language that comes from Latin. They are all Romance languages: Catalan, Spanish, French, Galician. Not Basque, though. It's different. But Catalan is a Romance language. Depending on the settlers, whether they were Iberians or Phoenicians, they adopted one accent or another. All Romance languages came from Vulgar Latin, and so they adopted pronounced characteristics of many languages.
Each region has words from other languages. Valencia, for instance, has many Arabic words because they settled the land during a long period. Catalan from here doesn't have as many Arabic words. Andalusia, and other places, use a lot of words that come from Arab. We have from other origins. Of Basque origin, for example: pissarra [blackboard].
And from English as well. They are neologisms. Even though my Catalan feeling, I believe Spanish is very beautiful. I've studied it, and I find it stunning, but it's not my language. Well, I'm lying. I've both spoken and studied it a lot because of bilingualism. It's a nice language, but it's not mine.
CATALAN
Ui, és molt antiga, és una llengua romànica, ve del llatí. Totes són llengües romàniques: el català, el castellà, el francès, són llengües romàniques. El gallec, menys el basc, el basc és diferent. però el català és una llengua romànica. El que passa és que depèn dels pobladors que hi havia, dels ibers o els fenicis, van anar agafant un accent o un altre, totes les llengües romàniques es van anar, venien del llatí vulgar.
i a llavors clar van anar agafant les característiques de la pronuncia d'altres llengües i llavors clar, hi ha moltes paraules en segons quins llocs, sobretot més en el valencià que en el català que venen de l'àrab, perquè valencia va estar molts anys, molts segles amb els àrabs.
i en aquí no hi ha tantes. Vas a Andalusia, te'n vas a molts llocs i moltes paraules són d'origen àrab, però en tenim de molts altres origens, del basc també tenim algunes paraules, forces eh? Pissarra, moltes i de l'anglès, clar. Imagina't.
Són nous neologismes. I que consti que malgrat tot el meu catalanisme, i que ho sóc, la llengua castellana és preciosa. Jo l'he estudiada, la trobo preciosa però esclar, és una llengua extranjera, que tampoc, menteixo, perquè en realitat amb el biingüisme. jo l'he parlat i l'he estudiat moltissim. I és molt maca, però no és la meva llengua.